Your Source for Safe and Quality Construction Solutions
Established in 2017, Petra Construction Company, LLC builds commercial and residential properties in East Tennessee and Western North Carolina. In every aspect of a project, you can rely on us to deliver excellent services in a safe manner.
A Strong Sense of Faith
At Petra Construction Company, LLC, we honor God in all that we do. This faith-based approach to service is a large part of our company's values. Aside from that, we engage with and give back to our local communities.
A Collaborative Mindset
By partnering with our clients, we are able to create works of exceptional quality. In addition, we always treat our subcontractors and vendors fairly.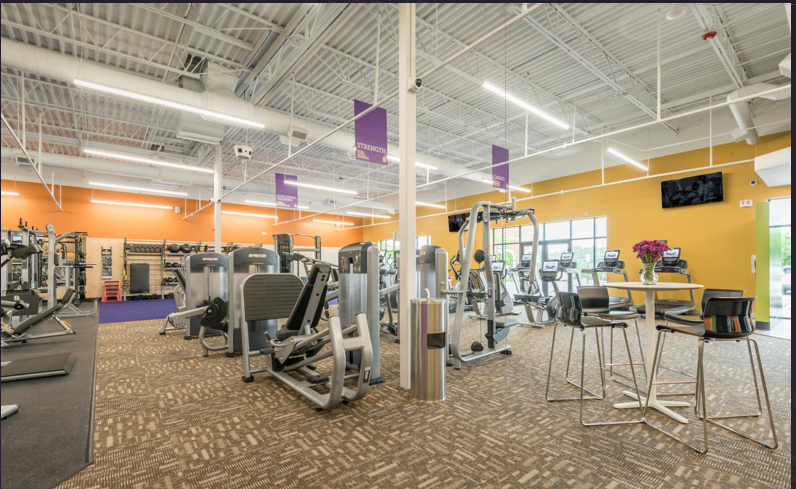 24-hour fitness center buildout, Summer 2018